Museo Ixchel des Traje Indigena
Preserving a fragile heritage of the Mayan culture.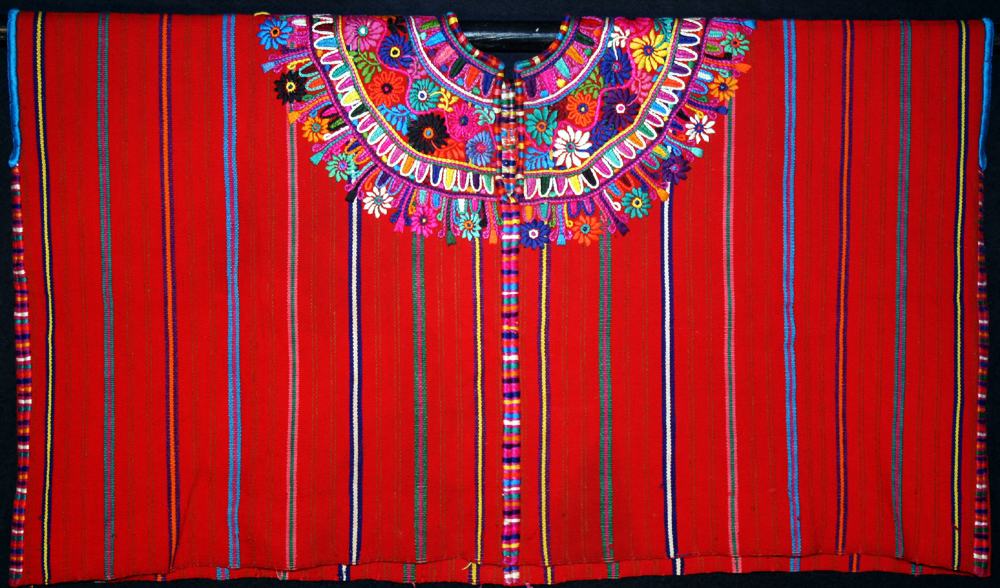 Unlike ceramics and pottery, textiles from the pre-Columbian era have not survived to the present day, due to the humidity of the air and the dampness of the Mayan tombs. Textiles had, for Mayans, an essential social role, which continues to this day to impregnate the culture and society and to forge the Mayan identity.  This cultural heritage is crucial for Guatemala and, although it lives on in rural areas, it is threatened by modern lifestyles. 
The Ixchel Museum has its own building, the first in Guatemala to be designed and constructed to specifically store, conserve, and exhibit textiles; it was opened to the public in November 1993.
The most fragile textiles that needed conservation were the su't, multipurpose cloths used for ceremonial purposes and for everyday tasks. The Ixchel Museum has a collection of about 1800 su't, among which there are some 600 fragile and unique su't, most of which had a ceremonial use. 
The quality of the preservation project of the Ixchel Museum retained the Board's attention and a first contribution was approved in 2010, followed in 2011 by an additional attribution. This allowed for the entire su't collection to be cleaned, identified, described, labeled, inventoried, photographed and prepared for long-term conservation.  
The project covered all preservation activities, including the installation of the required shelving.