Sovanna Phum Art Association
For the early detection of leprosy through educational messages conveyed by Khmer shadow theatre.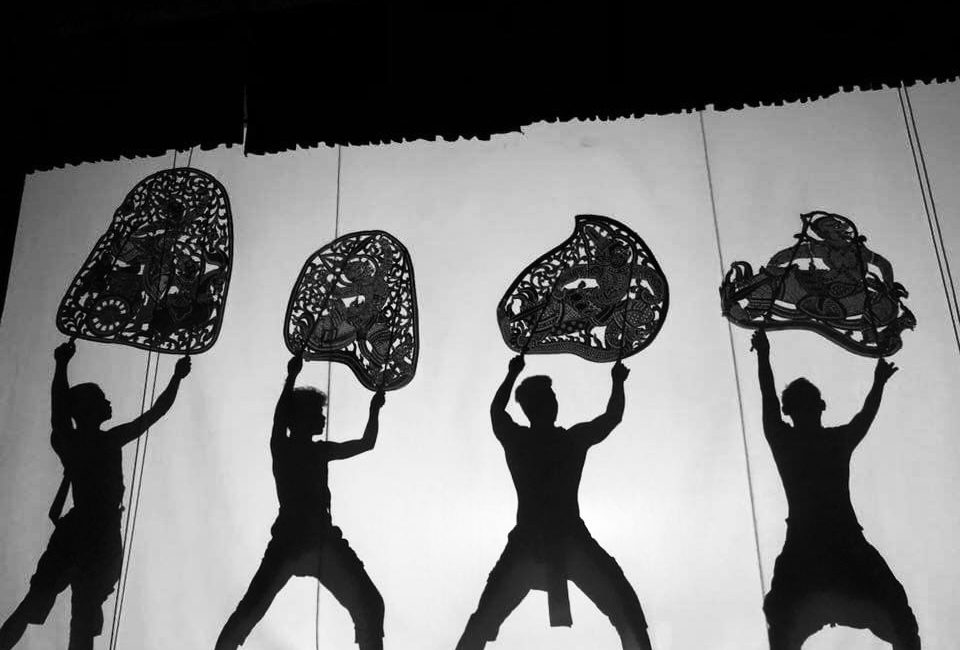 Khmer shadow theatre is part of Cambodia's cultural heritage, and it also represents an important way to convey fundamental and educational messages to a community with a high illiteracy rate. Khmer shadow theatre, like all traditional arts, was particularly affected during the Khmer Rouge regime. Founded in 1994, Sovanna Phum Art Association intervened to revive shadow theatre and to promote the preservation of these treasures of ancestral Khmer culture.
The project supported by Carène in 2010 consisted in recreating a new set of shadow puppets for the association. It is important to underline that the manufacturing of the puppets is also a traditional art that employs numerous artisans and artists. 
In 2010, The Carène Foundation made a contribution to replace the collection of traditional puppets used during the performances of the association. In 2011, The Carène Foundation funded the acquisition of a new truck and mobile stage, hence allowing the Association to tour the country, in collaboration with the Ministry of Health and the CIOMAL Foundation, for the early detection of leprosy.
Now Sovanna Phum Art Association is regularly requested to develop educational traveling shows.