Krousar Thmey
A contribution to help underprivileged and disabled children to become responsible adults.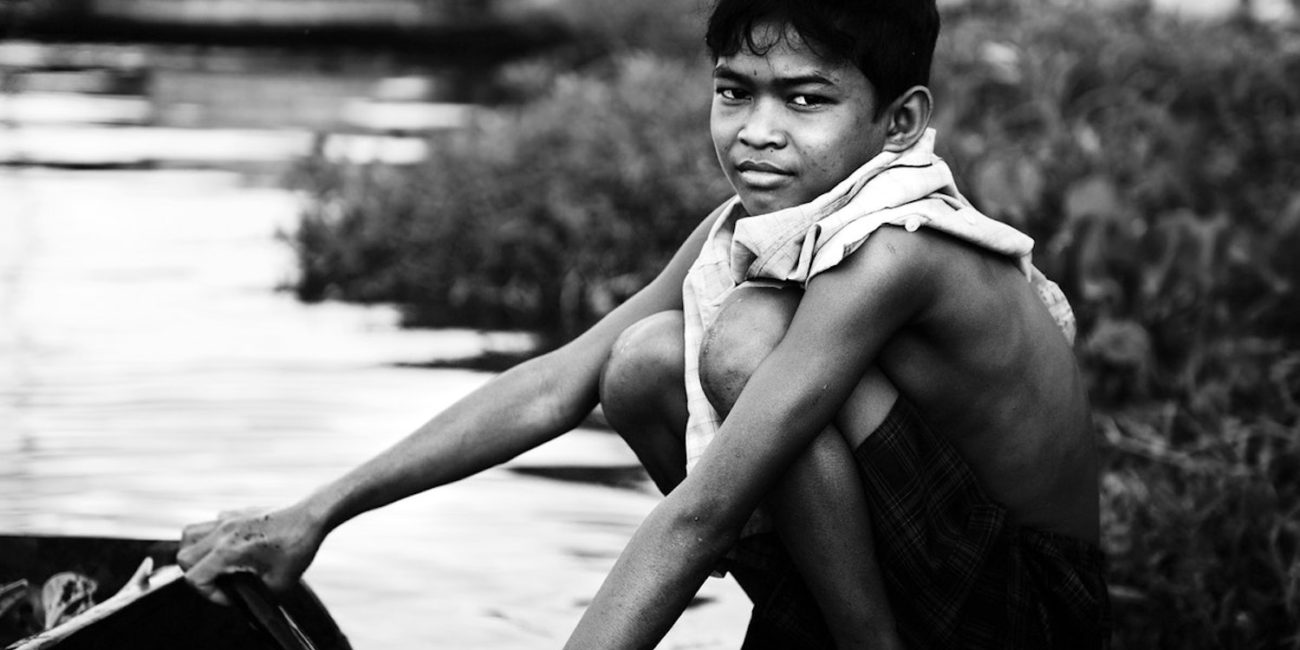 After the devastation of the Cambodian society by the Khmer Rouge regime (1975 – 1979), the country was in desperate need of help coming from abroad. Benoit Duchâteau-Arminjon stepped in and founded Krousar Thmey in 1991, aiming at giving hope to the country's youngest generation, enabling them to eventually become allies that would provide the country with a bright future. 
Krousar Thmey, which means « New Family » in Khmer, was the first Cambodian Foundation helping underprivileged and disabled children, giving them educational and social support while respecting their traditions and beliefs. The foundation's goal is to guide children to become responsible adults.
Krousar Thmey backs 3000 children annually. The organization offers a complete educational program aimed at abandoned children or orphans and another program designed for deaf and blind children.  In both, 2008 and 2009, The Carène Foundation made a contribution.