Festival Images Vevey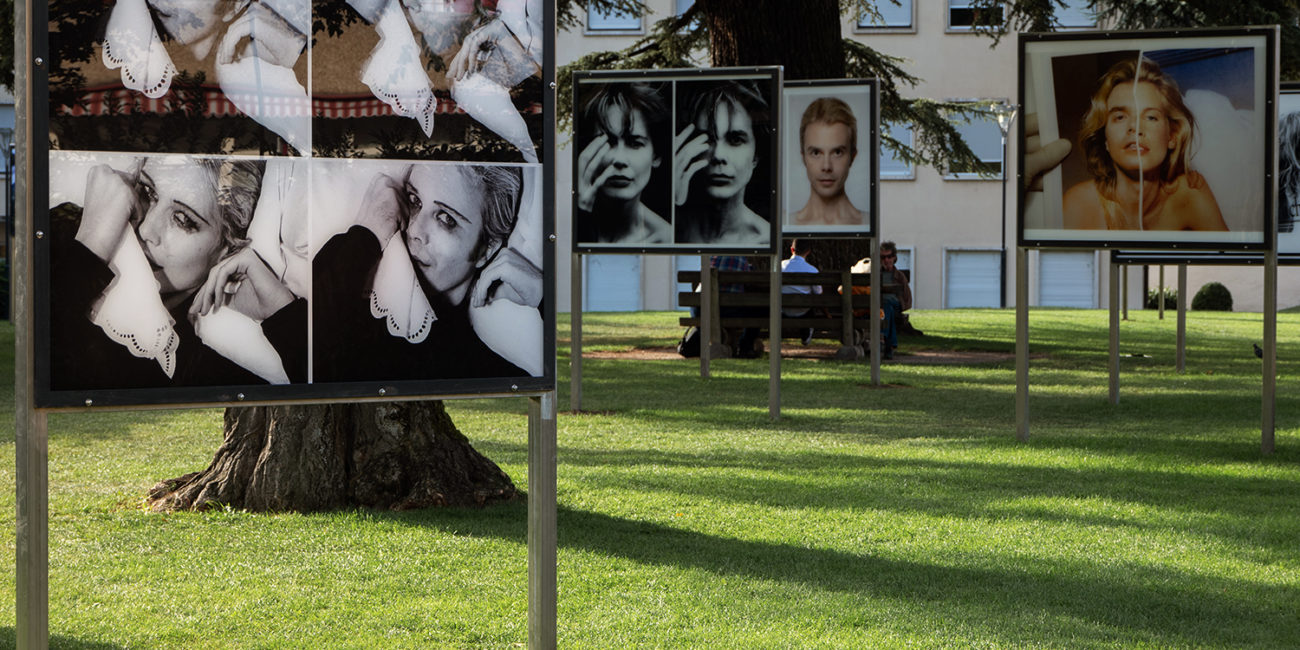 As a major photography exhibition open to one and all, Festival Images de Vevey is a key visual arts event in the field of cultural outreach in Switzerland. It occupies the public space as well as specially reconfigured indoor venues and has remained free of charge over the years, allowing festival-goers to discover powerful messages behind the artistic projects connecting the public, the artwork, the artists and the urban space. 
Given its enormous popularity, Festival Images de Vevey has had to hire additional staff in order to cope with a greater number of venues and an increase in demand for visitor services and guided tours, particularly from schools. For the 5th edition based on the theme "Extravaganza. Out of the Ordinary", festival director Stefano Stoll received the support of the Carène Foundation. 
During this edition, over 330 arts outreach activities were conducted, attracting more than 5,500 participants. School outreach is a priority, with over 170 field trips and 75 visual arts workshops. More than 4,400 students, from 5 to 20 years old, enjoyed age-appropriate guided tours of the festival led by a docent.
With the aim of promoting visitor engagement and novel arts outreach activities, the Carène Foundation made a donation for this purpose.