PROMOTING EDUCATION, PRESERVING TRADITION.
Recognizing the value of the legacy of secular traditions passed on from generation to generation, Richard de Tscharner wished to promote the transmission of knowledge and the preservation of cultural roots, to help communities to identify with their history. He strongly believes that the future has to be built on respecting those who came before us and who shaped the foundations of today's knowledge.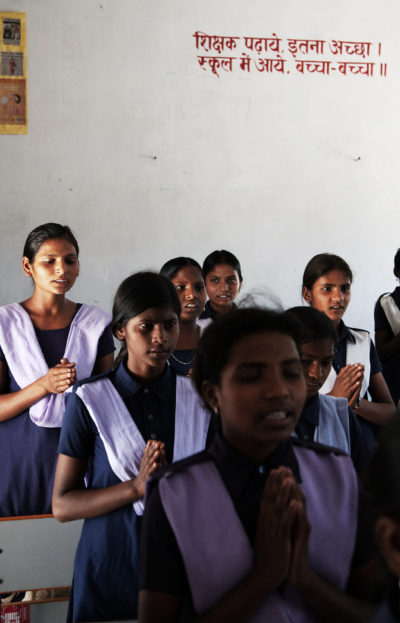 ETHICS AND TRANSPARENCY
The Carène Foundation does not have its own infrastructure; it acts by donating funds to third-party organizations for specific projects, selected with care and monitored closely.
The functioning of the foundation is assured by the chairman, assisted by the board of foundation, composed of personalities from the humanitarian, artistic and corporate world. The board decides on all strategic options and exercises its duty of supervision.
The board of the foundation provides the expertise and network of its members to ensure the highest ethical standards of its projects and their beneficiaries.
The foundation's activities are regulated by its bylaws.
Incorporated in 2008, the Carène Foundation is a charitable foundation registered in Sion (Switzerland). It has been granted the status of "public utility" and hence, it is submitted to the Federal Authority for Monitoring Foundations of the Swiss Confederation.
The Carène Foundation finances its activities through the sale of its founder's photographs. Moreover, the foundation will welcome any donation it may receive, with gratitude and consideration.
The Carène Foundation will remain inspired by the words of Matthieu Ricard, a Buddhist monk : «A contribution, however small it may be, will be a blessing for the beneficiaries.»
The Foundation's accounts are public and included in the Activity report.